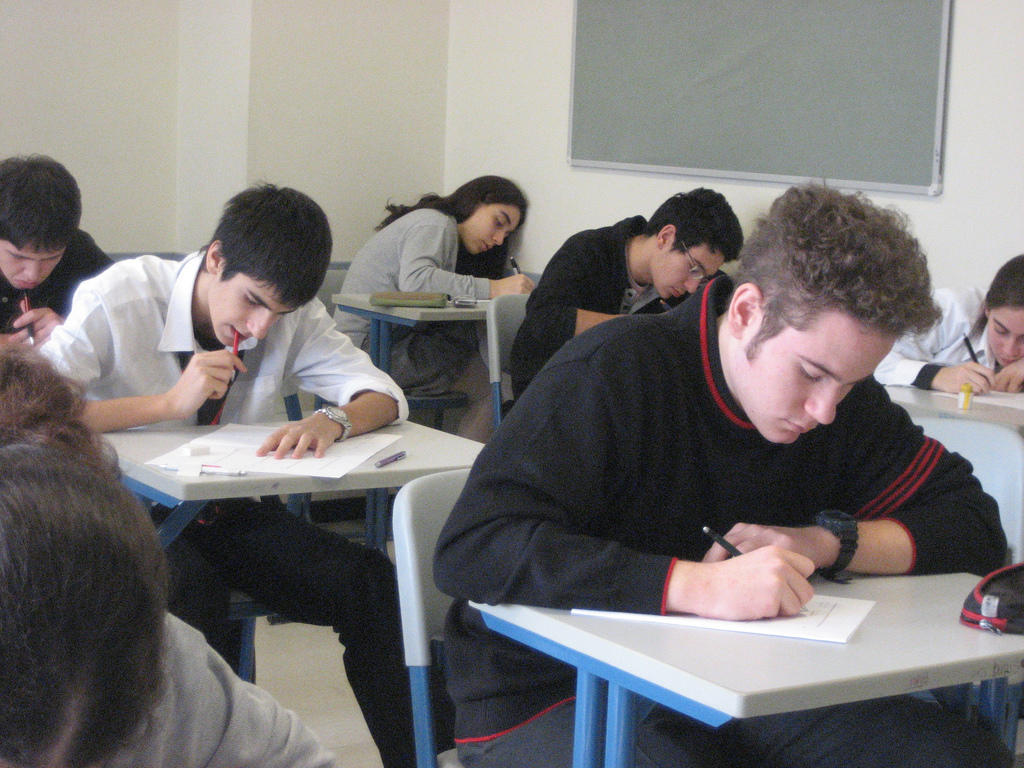 Dr Jared Cooney Horvath from University of Melbourne listed tips for both students and parents in achieving good marks in their final year exams such as VCE and HSC. There is a strong emphasis on studying smarter instead of studying harder.
Proper time management such as spacing out review or tutorial sessions while constructing a strict schedule was also recommended.
Complete article here. Visit allroundr to check for academic tutors in your area.